Learn from the best people in Live interaction based trainer led programme which is designed according to your need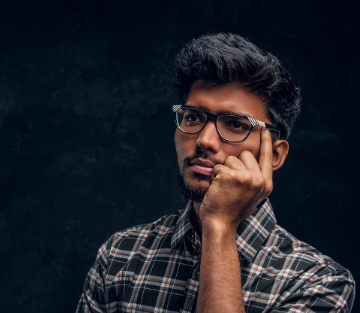 97% Placement In Our Every Batch






Why should you enroll for Digital Marketing Kickstart
When beginning a new career, we all have certain doubts about the field we have chosen. Is it going to help me succeed? Is the new skill that I am going to learn here relevant for the success of my small business? Would this help me supercharge my career?
Feeling these questions is more human than anything & we at UppSkill help you find the answer to these questions & more. Our mentors are respected in their fields with more than 5 years of individual teaching experience. By joining our Digital Marketing Kickstart course, you are going to learn how to use Digital Marketing, the skill of the future, to your & you're career/business's benefit.
With UppSkill's industry-leading name & strong fundamentals, your excelling in this industry is given.
Who Should Attend This Course
Basics Of Digital Marketing
Introduction to Digital Marketing

Understanding Marketing Funnels
Understanding Website and Digital Assets
Basic Website Development
Search Engine Optimization
Keyword Research
On-Page SEO
Off-Page SEO
Technical SEO
Lead Generation using Lead Magnet & Chaining
Google Ads
Facebook Ads
Instagram Ads
Analytics (Google)
Microsoft Clarity
Content Strategy

Content Marketing
Social Media Marketing Strategy

Social Media Optimization
Facebook Marketing
LinkedIn Marketing
Instagram Marketing
Graphics Design
Twitter Marketing
Soft Skills
Sales & Pitching
Critical Thinking & Problem-Solving Approach
Benefits Of Enrolling In Digital Marketing Kickstart
Rajat Chakraborty
Consultant at 1Mg
Ramesh Maurya
Managing Director & CEO at Huppme
Shubham Singh
Digital Marketing Manager at EduTap
Priyank Bhushan
SEO Manager at Panache Softech
100% Placement In Our Every Batch






Frequently Asked Questions (FAQs)
Are You Ready To Advance To The Next Level?
Please fill out this contact form, and one of our experts will connect with you